5 Tips For a Stress Free Christmas
Firstly, is this you at Christmas?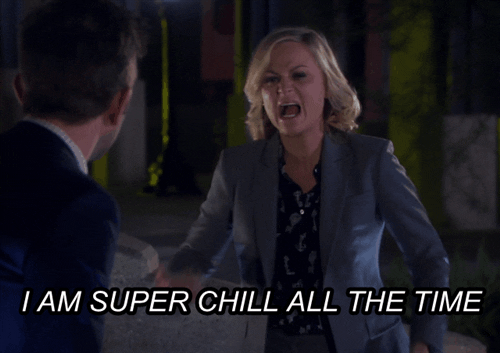 Hey, don't stress it! Ask yourself what do you want to achieve this Christmas? If it's perfection then look forward to 'burn-out,' but if it's enjoying the time out with the people you love most, then just go with the flow. Here's how:
1 – Make A List… And Check It Twice.
Let's face it, even if you are the most relaxed person on the Planet there are still lots of things that need doing. If we just write it down with achievable timelines, you can guarantee you will sleep better.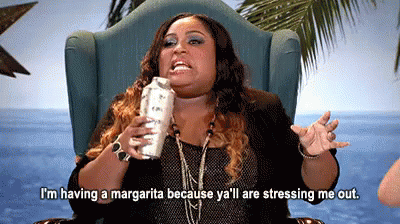 2 – Start Early
To avoid the mad Christmas rush and stressful parking ques its a good idea to start earlier. But lets face it we've got other things to do so if you've not started yet online is always a good option.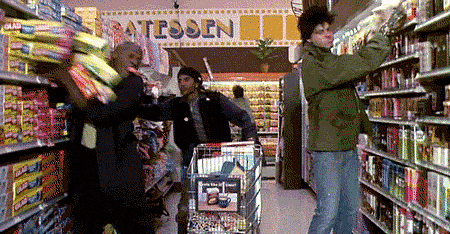 3 – Let Go Of  Tree OCD.
The Tree is as much about the experience of decorating it than the finished masterpiece. So when your children want to help, you just have to just wince and smile – or evenly space the decs once the kids are in bed 😉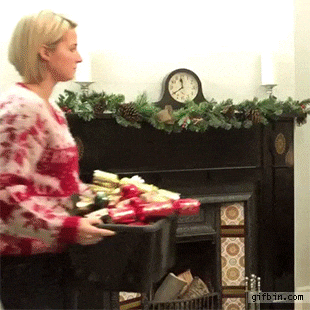 4 – Ask For Help
Especially on Christmas day…..a problem shared is a problem halved. It's more fun if more of you are involved with the preparation and it takes the stress out of the day. Spud peelers all round.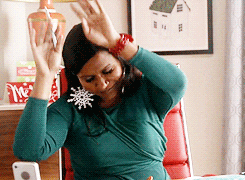 5 –  Have A Boogie
Download Spotify and create a playlist with all your fave tunes…this will boost you and keep you going through the whole festive season.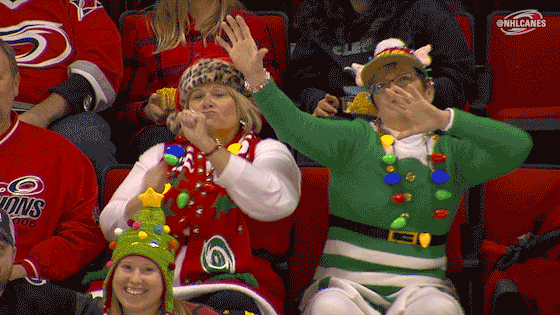 So are you feeling calmer already?! Enjoy Christmas with your special people!