Baby's First Christmas – 4 Things That Change Forever
So, it's that magical time of year. It's baby's 1st Christmas, which means you spend thousands on personalised items and toys that they will not use for a year, but you can't help it.
1 –  You'll Get Your Pump On.
You shouldn't drink alcohol whilst you are breastfeeding, but you can pump so that baby can have alcohol-free milk. It also means somebody else can feed baby if you want some time out.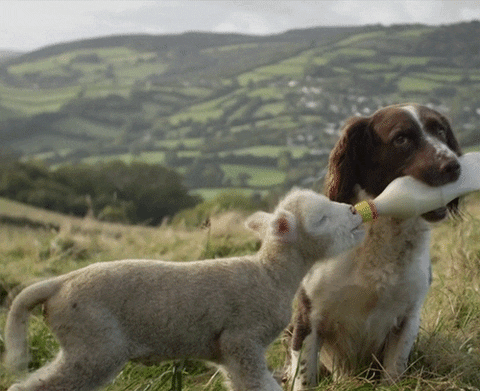 2 – You'll Wave Bye Bye to Your Perfect Tree
So, that beautifully decorated tree that you have perfected over years of practice now gets trashed by baby. The tree and the decorations actually become a magnet for small people but you wouldn't have it any other way.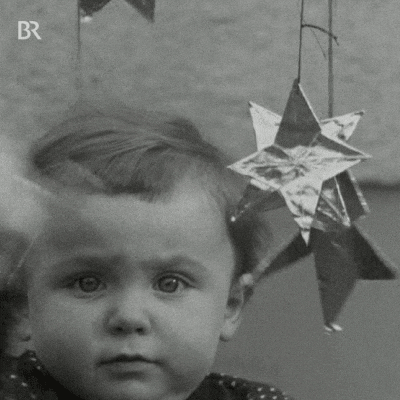 3 – You'll Get Your Christmas Spirit Back
It's all about shopping for baby's gifts now…and Christmas becomes really special again!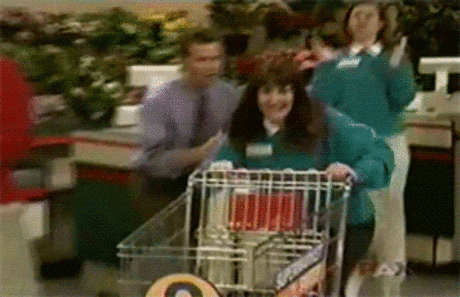 4 – You'll Become a Master of Multitasking.
This is now how things go in the kitchen whilst trying to host and look after a baby who needs feeding and changing every hour 🙂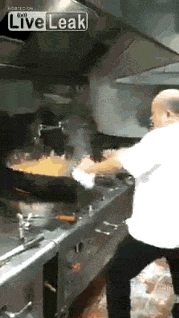 Enjoy your 1st Christmas with baby….the start of some very magical years! You enjoy Christmas again like when you were a child!