Wow, it's Christmas Party season…the 1st time you have been out this year!
🍾 🍾 🍾

Posted by mumsnet.com on Saturday, October 21, 2017
But your first thoughts are…how do you tackle the hair growth, the hair needs washing, the bags under your eyes need at least 15 minutes of makeup on their own. Here's how to go from slummy mummy to Christmas goddess in 10 minutes…
1 – Firstly pour a large glass of wine (this helps with planning EVERY event in your life when you are a parent)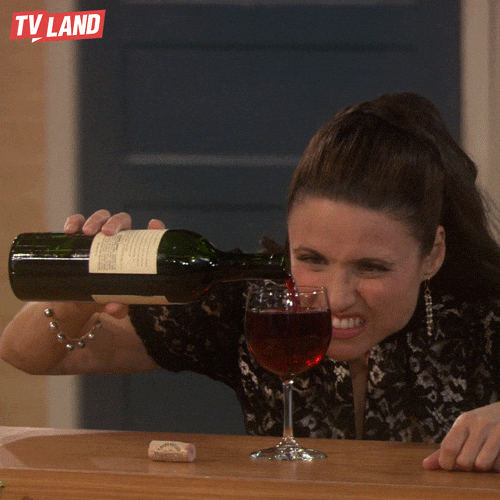 2 – Jump in the shower, you only have 1 minute… to tackle legs or bikini line so we advise a Jumpsuit as a cheat to look glam and hide allsorts of sins! This sin in particular 🙂
3 – No time to wash hair, so make sure you have your dry shampoo to hand to roll around in…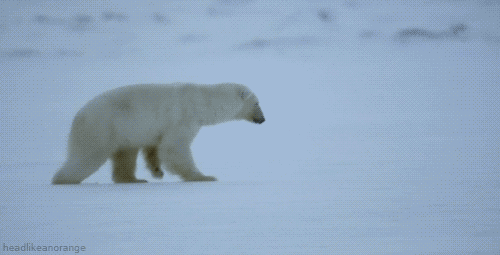 4 – Introducing every lady's best friend …eyeliner. This takes 2 minutes and you are guaranteed to look like Alexa Chung in seconds (almost)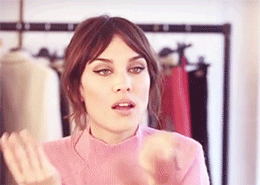 So you have your Jumpsuit on, your eyeliner's on fleeeeek and you've already enjoyed your first glass of happy juice….you are ready to go.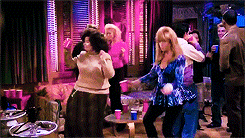 We hope you have a great festive season, because you deserve it! Let your hair down, dance on those tables.