It's Valentine's day, and here at Cosatto we want to truly spread the love this year.
When you were younger, Valentine's Day meant sneaking notes across the table at school, buying cards and teddies for your crush, or booking a table at some fancy, schmancy place surrounded by other in-love couples.
When you've got a baby in tow, Valentine's Day mean F all. There are 101 other things to think about, and you can barely remember what day it is let alone remember to purchase a gift.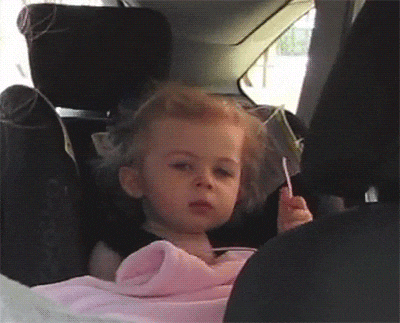 WE FEEL YOU. Which is why we are swooping on in and reconciling the day of looooove.
If you purchase a Cosatto product on the 14th February, then we'll send you a big ol' bunch of flowers. Perfect for you, perfect for your other half who you've forgot to buy for… See, we think of everything!
This super sweet deal is available on all products – except for spare parts. Offer ends midnight on Tuesday 14th February, so be quick! Shop the collection here.
T&C apply https://www.cosatto.com/the-boring-stuff