Cosatto Splitit Finance

It's a new day for payments—one where you can earn the credit card rewards you love, choose the number of installments, and gain a level of control that traditional "buy now, pay later" providers can't – or won't – give you.

Splitit guarantees your purchase, by placing a hold on your credit card for the amount outstanding. This is not a payment, it's just a pre-authorization that allows you to pay off your balance over time, before accruing any interest. Just pay as you go and Splitit will re-authorize the hold and reduce the amount each month.
How Does it Work?
Step 1
Add item(s) to your cart and head to the checkout.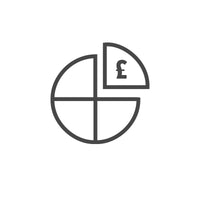 Step 2
Choose Splitit at checkout. Select the number of payments, up to 6 months interest free, and enter your card details.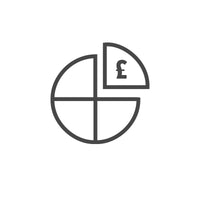 Step 3
Place your order Splitit using your existing credit card.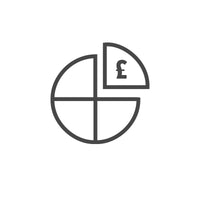 Step 4
Pay off over the number of months selected at checkout.
WHAT YOU NEED TO GET STARTED
A UK bank account & credit card
Be 18 years of age or older
A UK residential address
FAQs
How can I contact Splitit?
Can I pay with debit card?
No, unfortunately not. Splitit are only able to accept credit cards at the present time.
What credit cards do Splitit partner with?
Splitit currently partner with Visa, Mastercard, Discover and Union Pay credit cards.
Where can I find Splitit Terms and Conditions?
You can find all the Splitit terms and conditions here.
Do I use a card I already have?
Yes.
Splitit helps consumers use their existing credit card to turn purchases into smaller, monthly payments.
Does using Splitit affect the amount of credit available on my card?
The full amount of your purchase is authorized (held) on your credit card to guarantee future payments so you need to have at least that amount in available credit on your card.
The authorization amount reduces with each monthly payment you make until the balance is cleared and we renew these authorizations periodically. The previous authorization is removed as soon as we receive a new one.
Don't see your question here? Visit the Splitit Support Centre page to find out more about using Splitit Credit.

Please spend responsibly. Borrowing more than you can afford could seriously affect your financial status. Make sure you can afford to make your monthly repayments on time.