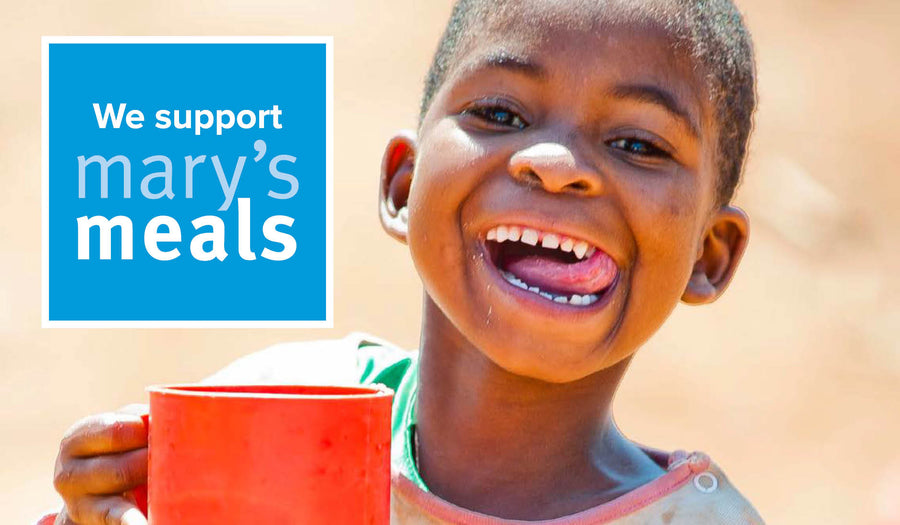 Mary's Meals
For every Cosatto highchair sold, a child is provided with a daily meal for a week at their place of education. Since January 2021 Cosatto have helped over 850 children with free school meals for a whole year! Mary's Meals are supporting more than 2.4 million of the world's poorest children. By providing one good meal in a place of learning, children are drawn into the classroom where they can receive an education that could one day free them from poverty.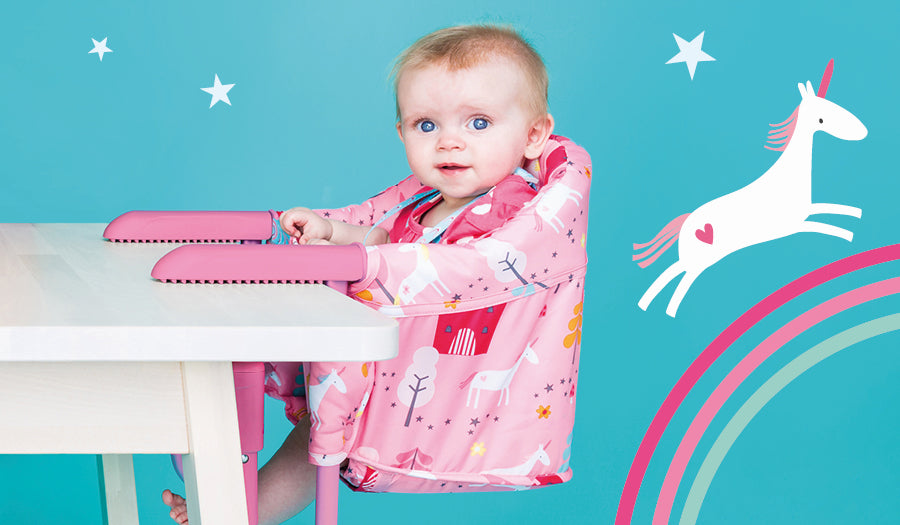 The secure clip-on travel highchair
Grub's Up simply clips onto a table via a secure, vice-like grip to help your child bond with diners from 6 months old. Developing social skills and bringing a natural dining experience, it encourages your little teatime chatterbox. Plus, its robust frame and secure harness ensure a safe experience, so you'll have peace of mind.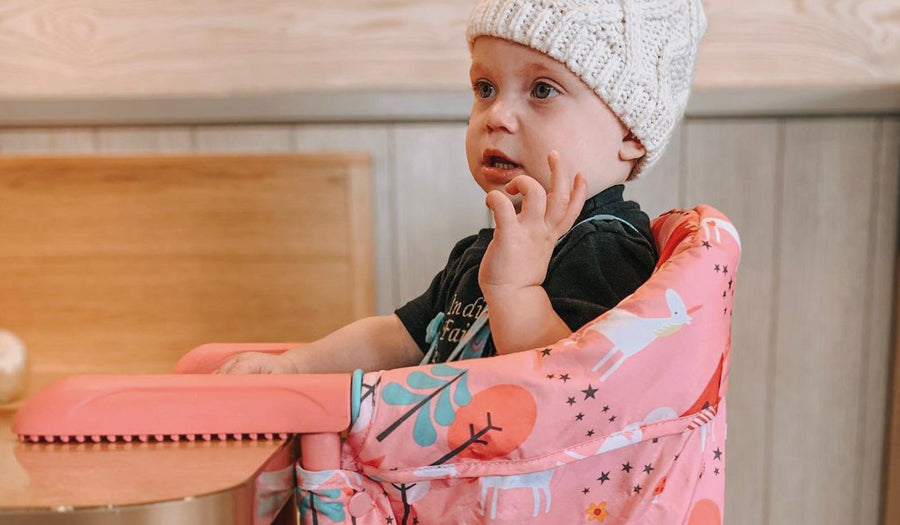 Makes life easy
Grub's Up is lightweight, compact and ultra-portable thanks to the flat-fold and carrying bag. Plus, with the quick-mounting and release system, Grub's Up makes life a breeze.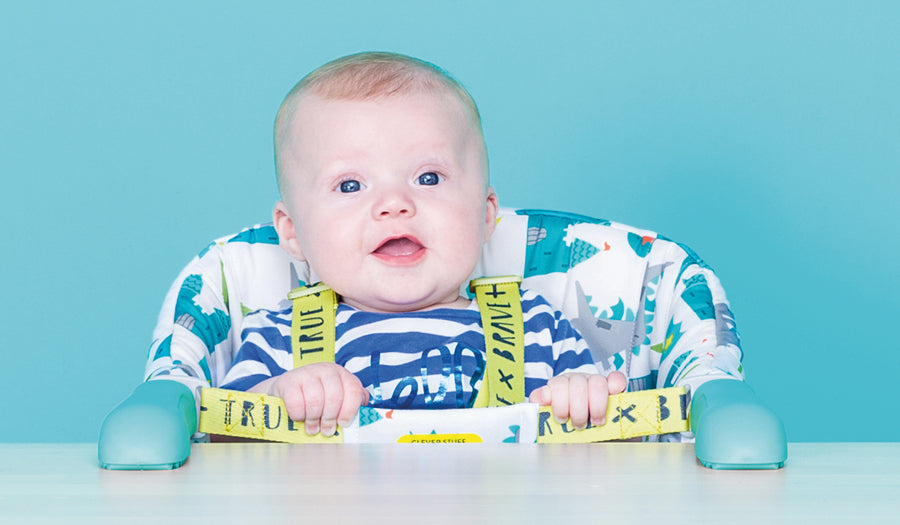 Easy clean
With fully removeable and washable seat covers, Grub's Up makes life easy.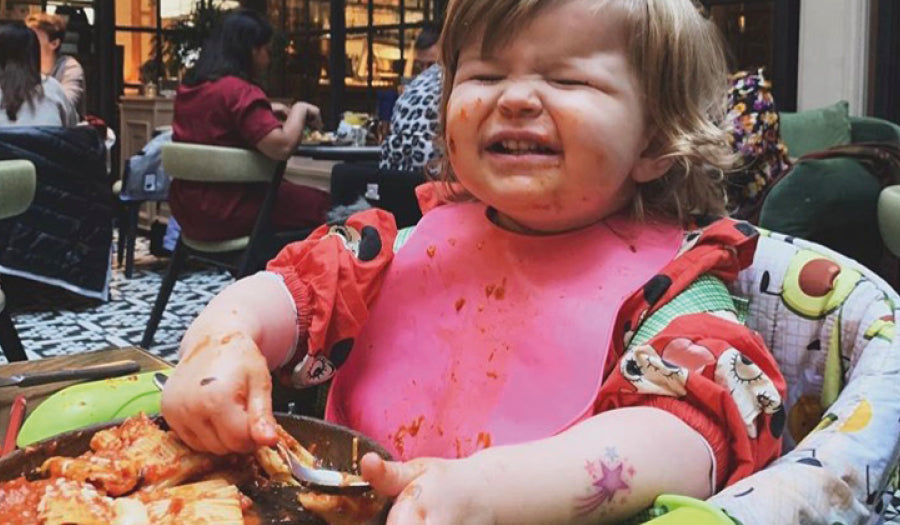 Fire their imagination
Grub's Up is crafted with hidden extras and Cosatto's famous storytelling patterns. In tests, 8 out of 10 kids chose Cosatto for a reason and our new travel highchair will really fire their imagination. Discover seats they love to sit in.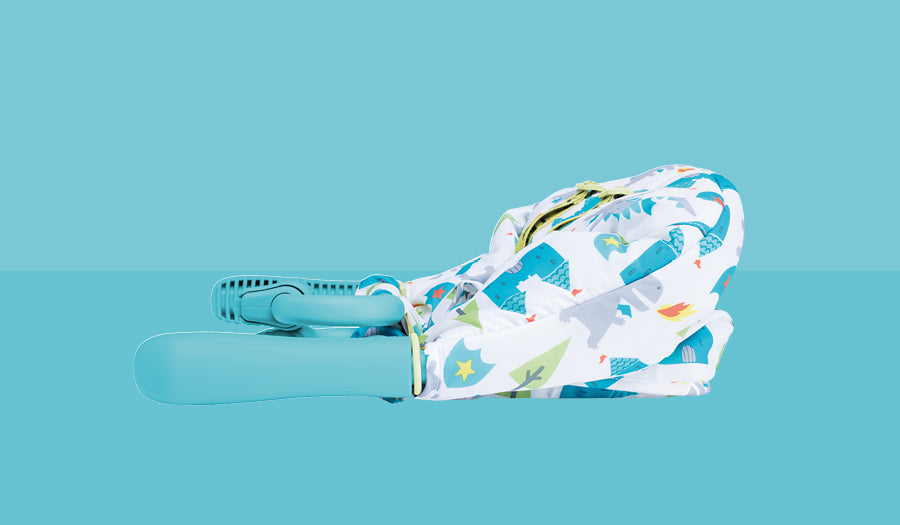 4 year guarantee
The Cosatto Grub's Up comes with an industry-leading 4-year guarantee for your peace of mind.
Features
Highchair
Clips on to table.
Robust frame.
Secure harness.
Lightweight, compact, ultra-portable.
Carry bag.
Removeable and washable and wipe-clean seat covers. You'll thank us.
Comes with industry leading 4 year guarantee for your peace of mind.
This product can only be attached to table between 20 mm to 70 mm thick.
Reviews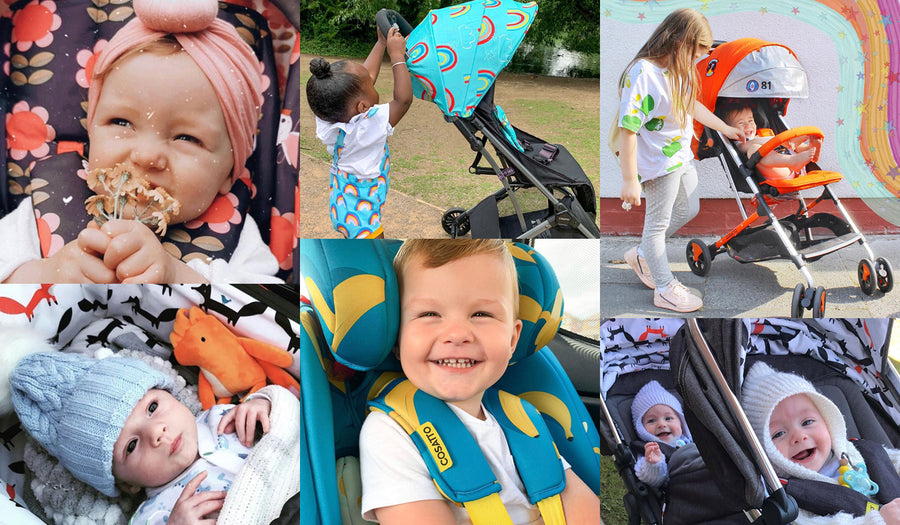 <