Cocktails we hear you say.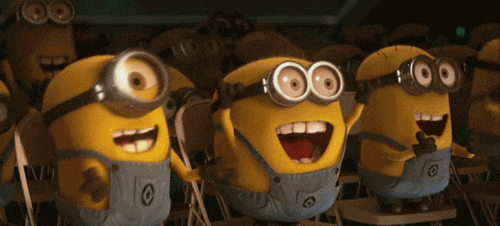 We've got the recipes you need to impress (or maybe disgust) your friends with this New Year's eve.
Number 1: The Poo – woo
Before you ask, no poo at all is used in this drink.
What you'll need:
2 shots of vodka (or just add as much as you want!)
1 shot of southern comfort
25ml peach schnapps
300ml cranberry juice
2 lime wedges
How to make:
Add all the ingredients to a cocktail shaker and get shaking!
Then pour into a Martini glass. Like Mr Bond, it's shaken not stirred.
Number 2: Strawberry diaper-iri
This is a classic, "can I have another cocktail." No nappy's needed, we just had a little fun with the name!
What you'll need:
4 fresh strawberries, plus ½ strawberry to garnish
2 tsp white sugar
35ml (1 shot and a 1/2) white rum
1 tbsp strawberry liqueur
25ml (a dash) lime juice
How to make:
Place the strawberries, sugar, rum, strawberry liqueur and lime juice into the base of a cocktail shaker and mash with the end of a rolling pin. Perfect chance to let out any anger!
Place on the lid of the cocktail shaker and shake, shake, shake.
Strain (a sieve should do) the mixture into a Martini glass and garnish with half a strawberry.
Still breast-feeding or just the designated driver? We've got a mocktail just for you.
Number 3: Pussy foot
We couldn't let the cocktails be the only ones with a funny name.
What you'll need:
60 ml   Freshly Squeezed Orange Juice
60 ml   Freshly Squeezed Lemon Juice
30 ml   Freshly Squeezed Lime Juice
A dash of Grenadine syrup
How to make:
Add all ingredients to a cocktail shaker with a handful of ice.
It's time to shake it baby!
Pour into a highball glass and serve with a cherry (little umbrella optional)
Now, go on and enjoy your New Year's Eve. Happy 2018.