Klarna Available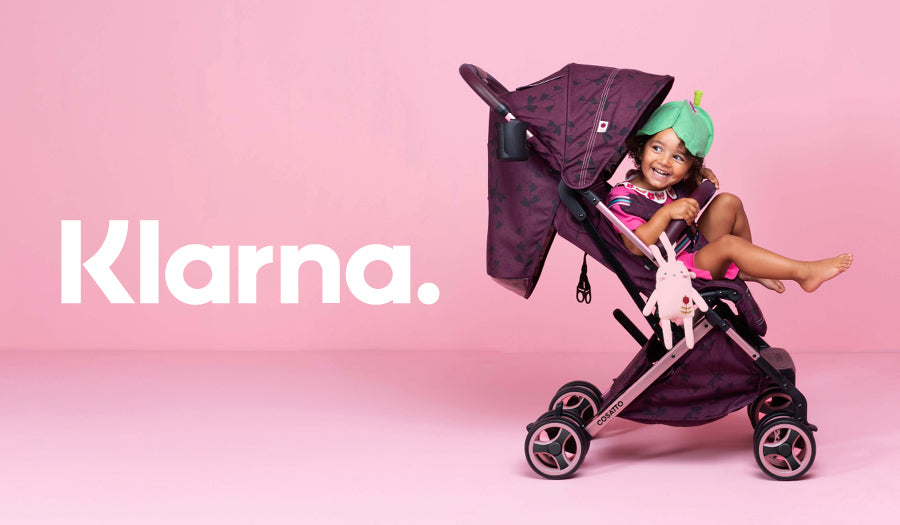 Humm
Split your order over 5 installments payable every 2 weeks, no fuss.

Now spend over £500 and split your payment over 6 or 12 months, interest free! Pretty great, huh!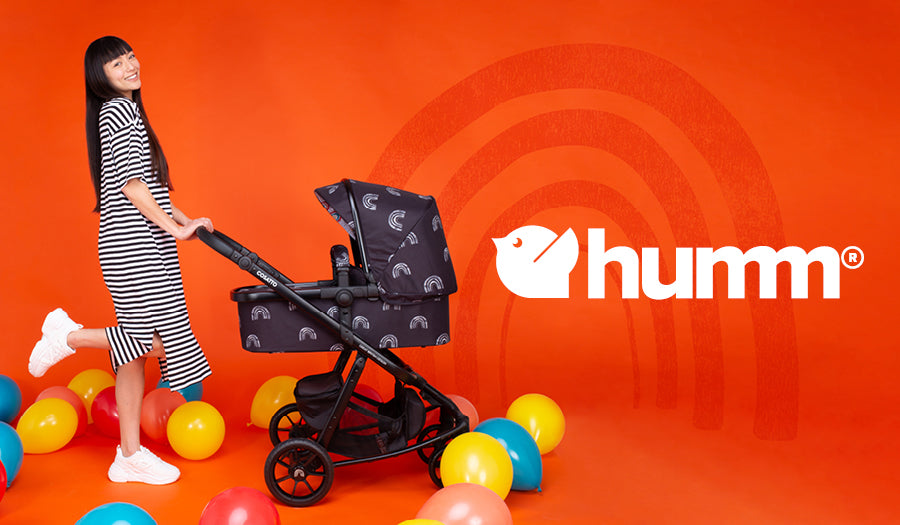 Partial.ly
Payment plans from 2 to 6 months.
Payment terms that work for you.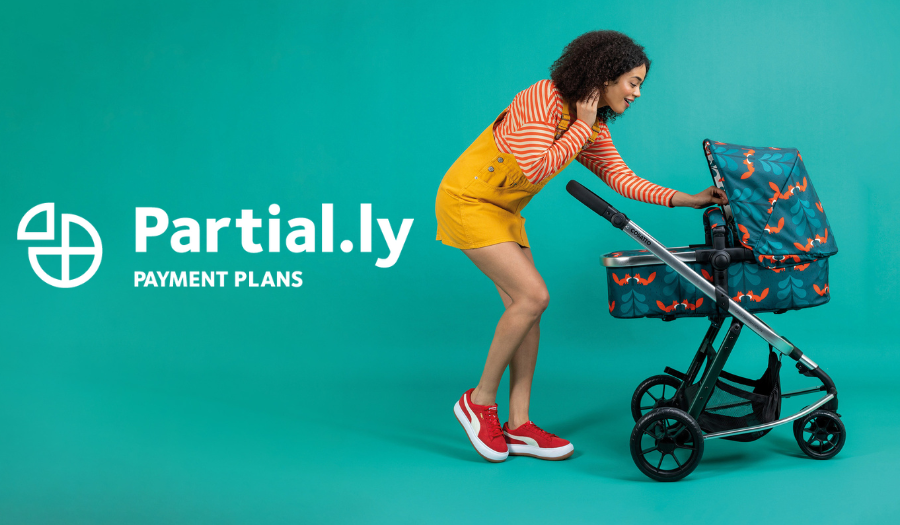 DivideBuy
Long and short term credit options available.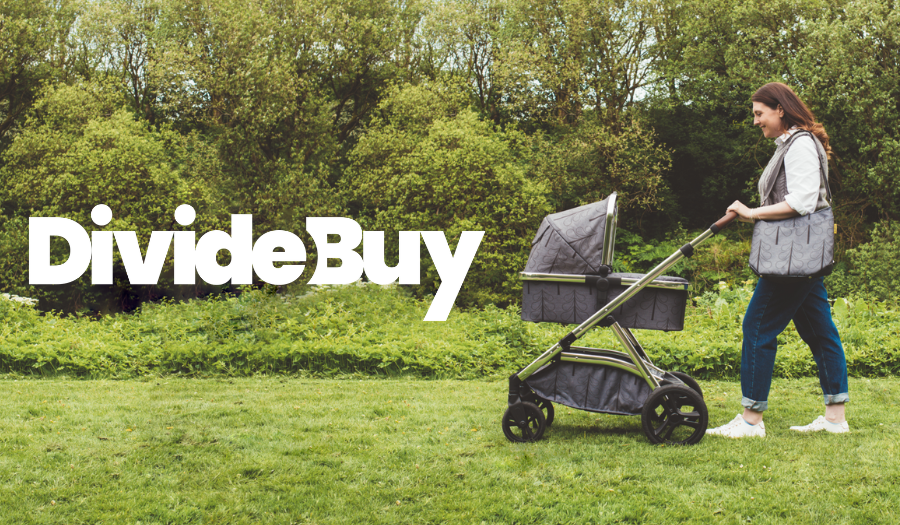 Clearpay
Clearpay enables you to pay for your purchases over four automatic installments, interest free!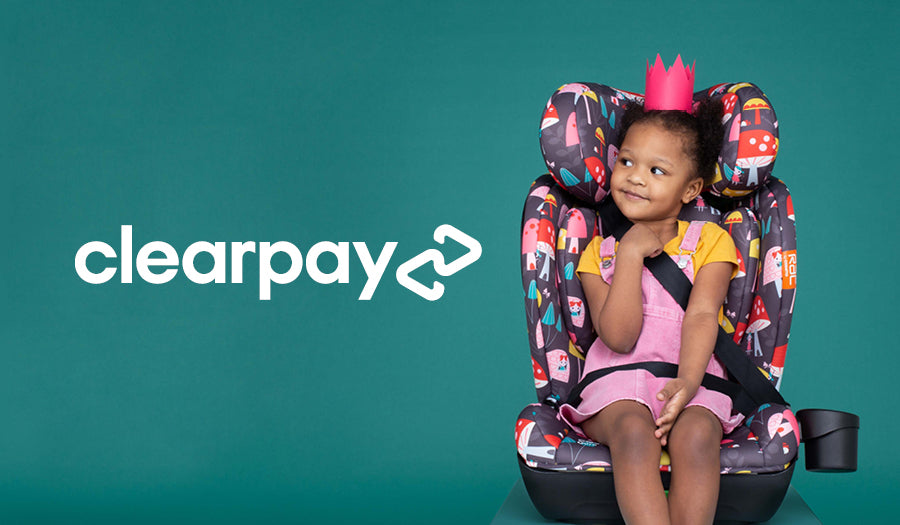 Splitit
It's a new day for payments—one where you can earn the credit card rewards you love, choose the number of installments, and gain a level of control that traditional "buy now, pay later" providers can't – or won't – give you.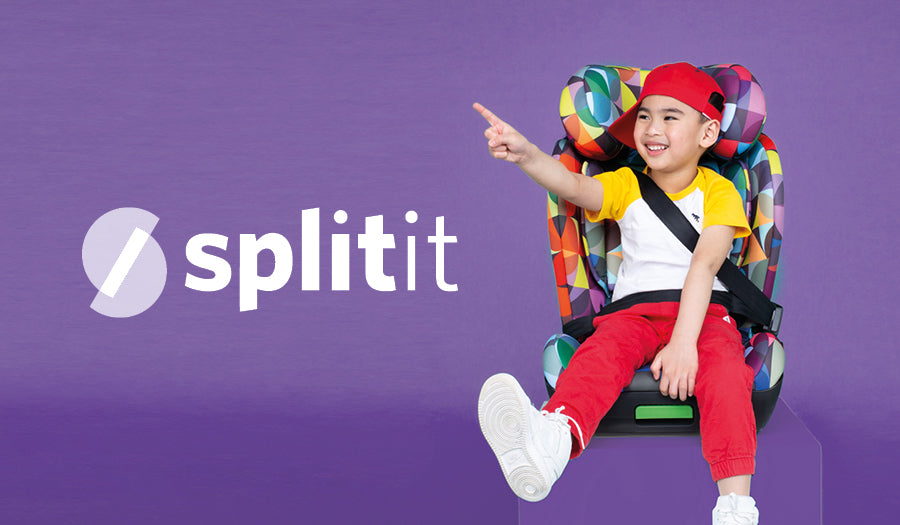 PayPal
PayPals 0% interest offer is better than just an introductory offer. Simply spend over £99.00 and you get 0% interest for 4 months on that purchase.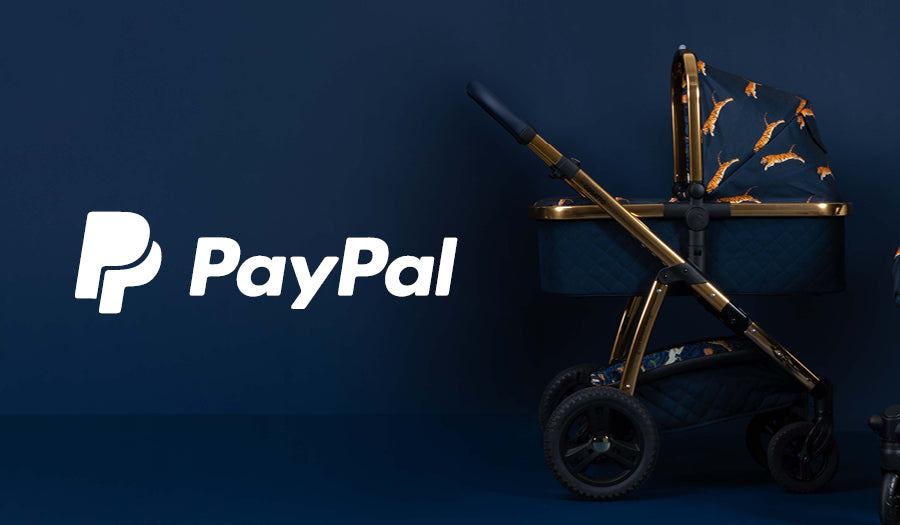 Laybuy
Laybuy lets you receive your purchase now and spread the total cost over 6 weekly automatic payments. Always interest-free.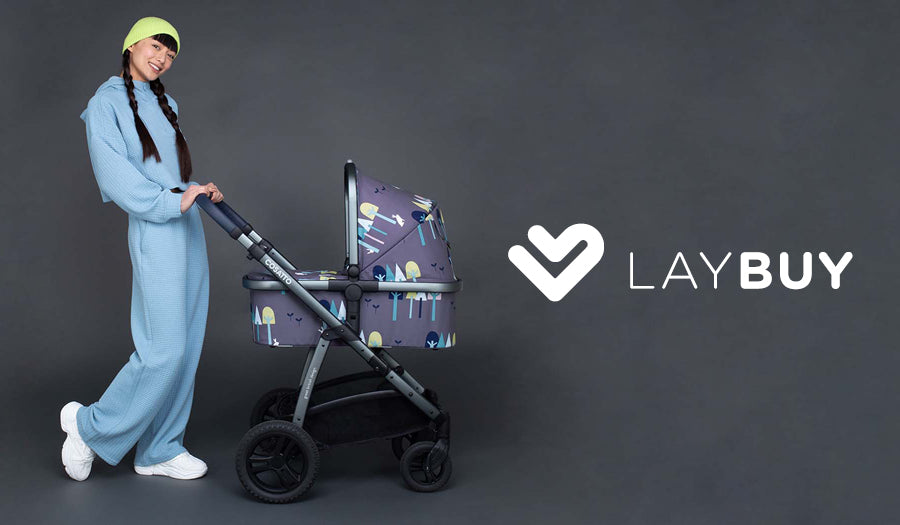 Cosatto Limited is authorised and regulated by the Financial Conduct Authority (FCA FRN 915301) and acts as a credit intermediary and not a lender, offering credit products provided by a limited number of finance providers.

The Financial Ombudsman Service is available to sort out individual complaints that clients and businesses offering financial services aren't able to resolve themselves. To contact the Financial Ombudsman Service please visit www.financial-ombudsman.org.uk.

Please click here to read our vulnerable customer policy.