5 Reasons to Love Cosatto
Really Great Products
Our award-winning, life-enhancing stuff is unique - with intelligent
functions to make your life a breeze. We make thoughtful, friendly, pushchairs,
highchairs and car seats with designs babies love.

Brilliant British Design
We're brilliant designers. No one does what we do. In our in-house studio,
parents who care passionately about design, colour, pattern and textiles create
the happiest designs.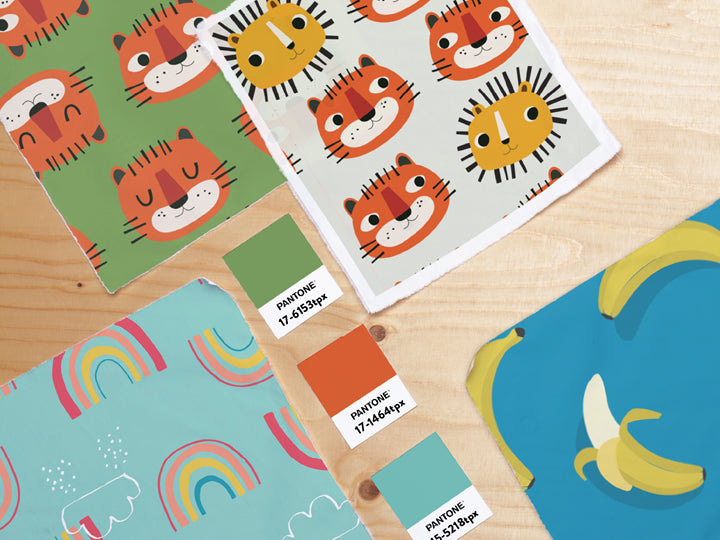 The Babies' Choice
It's clear that babies love our stuff. Put a baby in a Cosatto pram, they're engaged and curious. We have worked with the University of Sussex Baby Lab to develop products that are even better for your baby.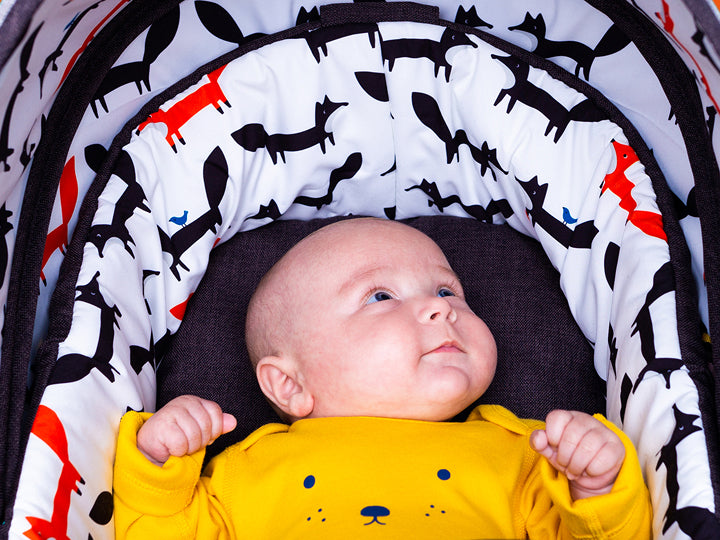 Peace Of Mind
Once you buy Cosatto, you're covered. With an intensive aftercare service that includes our revolutionary 4-year guarantee and no-hassle home collection, our world-class care team has got your back.

Nice Folk
We're a small, values-driven, family business priding ourselves on being nice humans who want to do the right thing. Ordinary people saving the world from boring baby stuff. That's us.
Paloma Faith
Paloma and Cosatto have unleashed wild prams that are pure Paloma and pure celebration, reflecting her quirky style and warrior nature. Best Companies
We're thrilled to have been awarded "Retails #1 Best Company To Work For" by Best Companies. From responsibility to humility to caring, we're up there with the best in the world. It's because we're passionate about what we do and serving you.