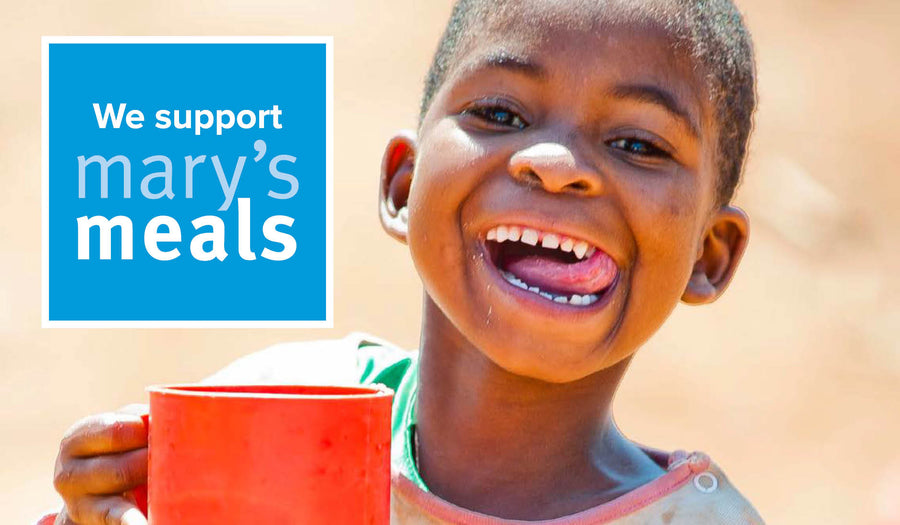 Mary's Meals
For every Cosatto highchair sold, a child is provided with a daily meal for a week at their place of education. Since January 2021 Cosatto have helped over 850 children with free school meals for a whole year! Mary's Meals are supporting more than 2.4 million of the world's poorest children. By providing one good meal in a place of learning, children are drawn into the classroom where they can receive an education that could one day free them from poverty.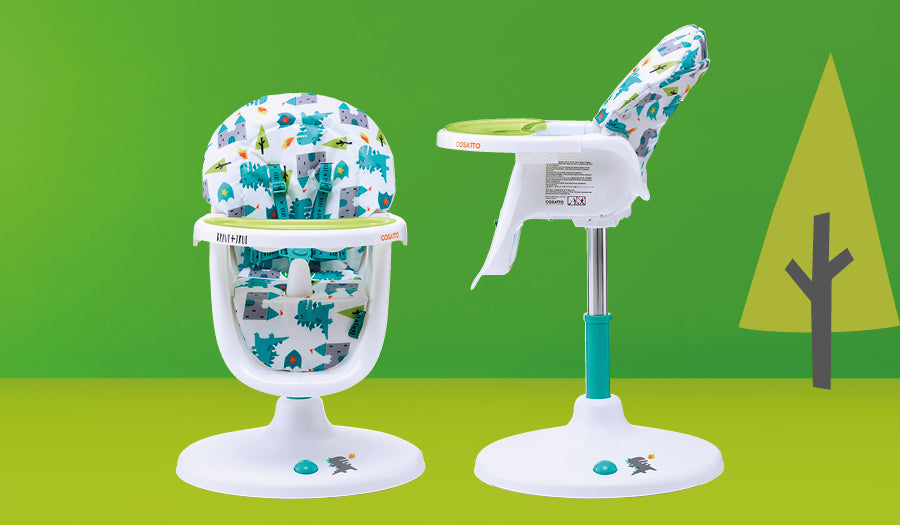 Up, Down, Turn Around
– Dine high or low with the multiple-height smooth gas lift. Take an all-angles approach with the 6 position swivel. These features minimise stretching and bending for you when mini-mouths are on the move. With a 3 position seat recline for after-dinner chill and adjustable 2 part tray for mid-dinner spill, 3sixti2 makes weaning a breeze.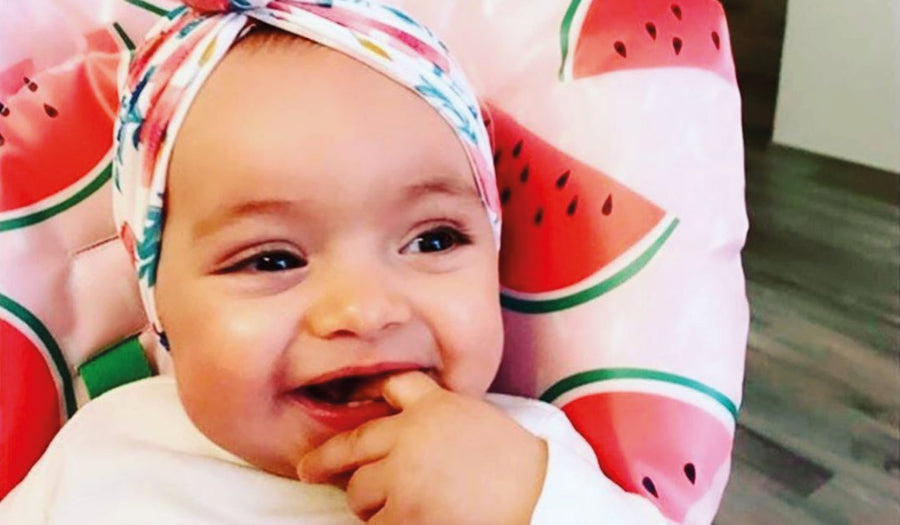 Supper Security
The 5 point harness and seat pommel prevent seat slip-downs. Your pip stays snug at the core.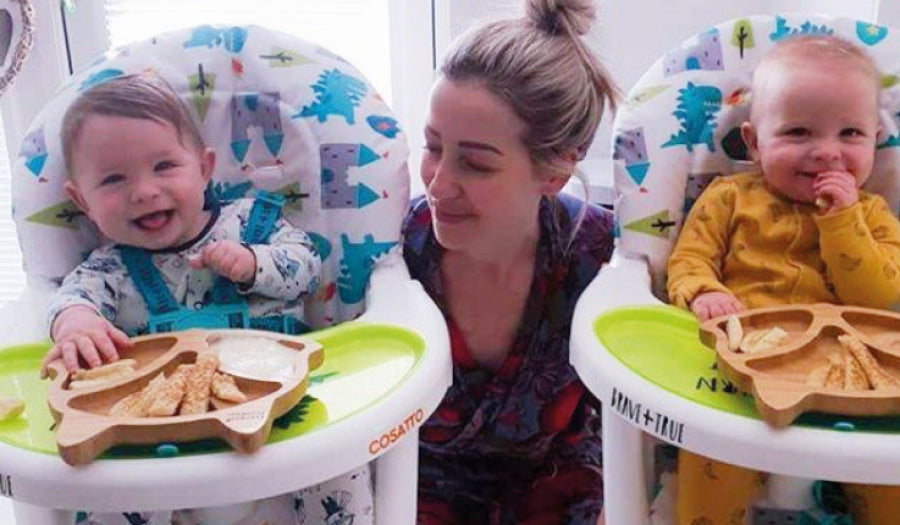 Splodge Dodge
- The removable, padded wipe-clean cushioning and easy-wash pop-off trays ensure sparkle no matter the splatter.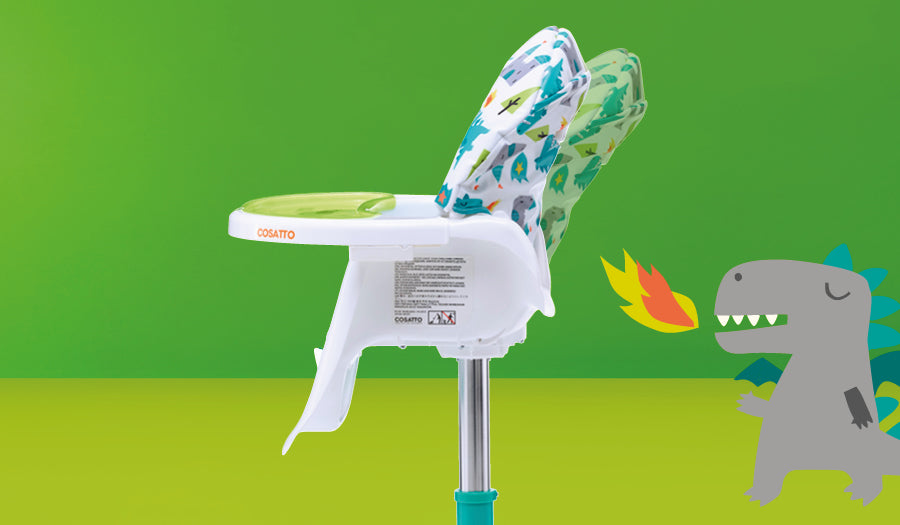 Sociable Spinner
3sixti2 lets your pip communicate with you wherever you are in the room. Just pop off the trays for up-to-table mode and they can join the dinner debates. That's mealtime- bonding magic.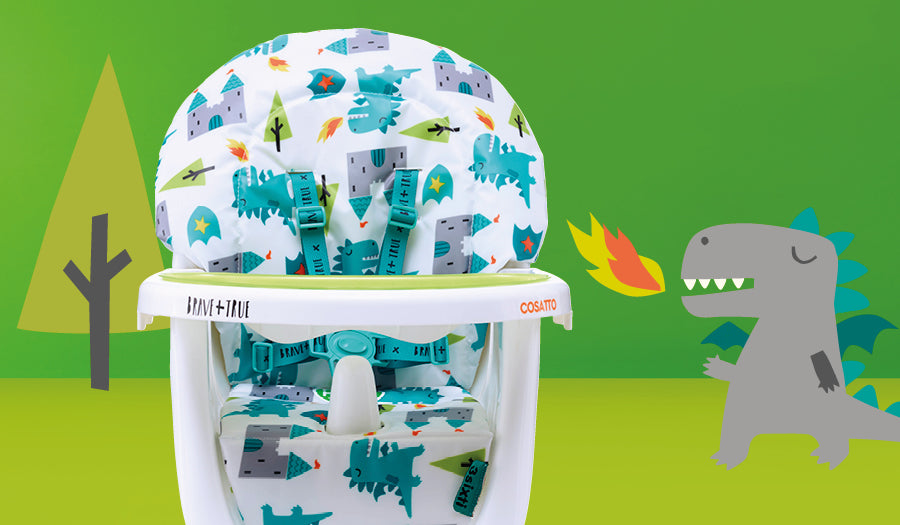 Easy-Wean Wonder
Because a kitchen icon that's also an intuitive mealtime machine just makes us want to be better people all-round.
Specification
FREE 4 year guarantee
Under-base roller for ease of transportation
Fully removable, comfy padded wipe-clean cushion
Removable tray so baby can join you at the table
Adjustable, washable 2 part tray
Super compact base
3 position reclining back rest
Easy gas-lift multiple height positions
6 position 360° swivel for 'up-to-the-table' feeding
Assembled Size: H: 96cm W: 57cm D: 57cm
Weight: 14.8kg
Highest seat position: 62cm
Lowest seat position: 45cm
Highest tray position: 79cm
Lowest tray position: 62cm