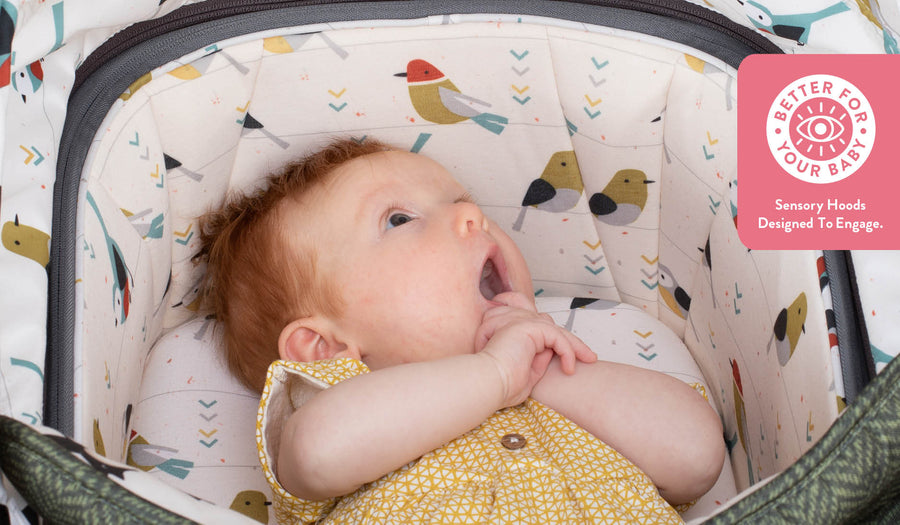 Better For Your Baby
When you place your baby under their Cosatto travel system sensory hood, you're harnessing early sensory skills – with designs that encourage engagement. ‌ We're serious about happy babies. From working with the UK's leading baby labs, to harnessing baby science to drive the development of new products – we're committed to bringing the happy to your baby.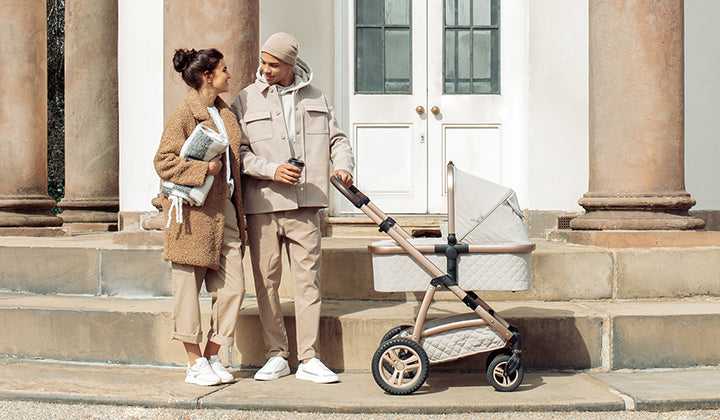 Compact but Roomy
Wow 2 is at your service. Full of clever contradictions, it's compact but roomy - with a spacious carrycot for your growing littl'un and a big basket that goes beyond your everyday bits and bobs. This is your clever, compact companion.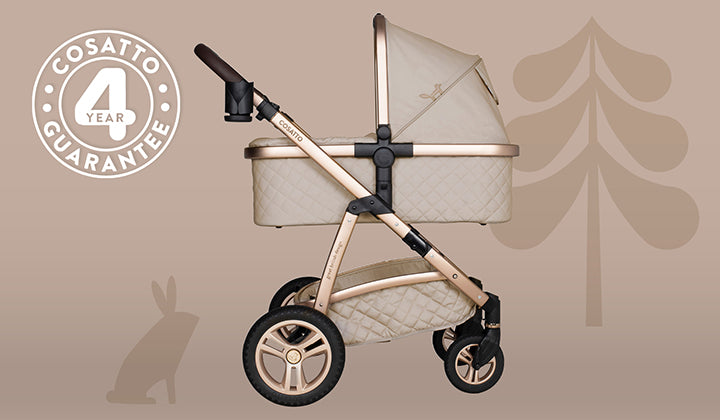 Exquisite Craftsmanship
With brains and beauty, Wow 2 is the world-class wonder with premium finishes, luxury tailoring and thoughtful details. From gleaming tonal chassis to accent wheel pips, it's visibly extraordinary – and with hidden detailing it's discreetly dazzling too. Discover second nature features with second glance styling.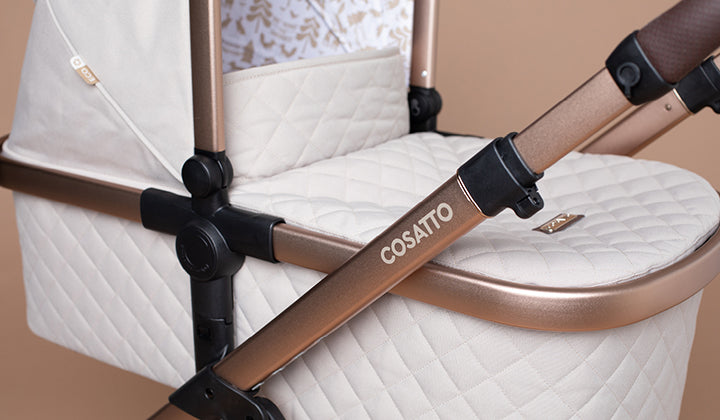 The Effortless Everyday
Wow 2 has first class functionality for everyday freedom. With supreme handling, smooth one-handed features and max manoeuvrability, it's helpful with a handful. Wow 2 has your every move mapped out.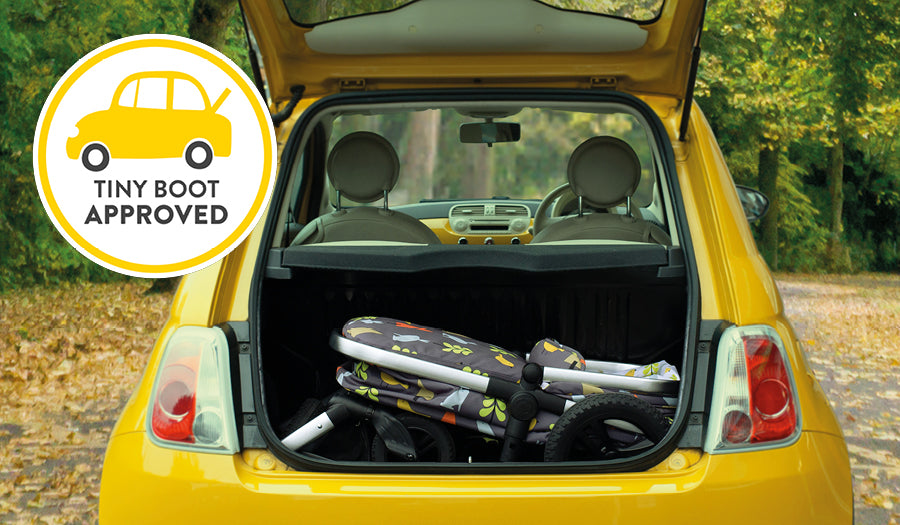 Tiny Boot Approved
Wow 2 really delivers on all-terrain performance bringing a smooth off-road experience plus it is Tiny Boot approved, fitting into a Fiat 500.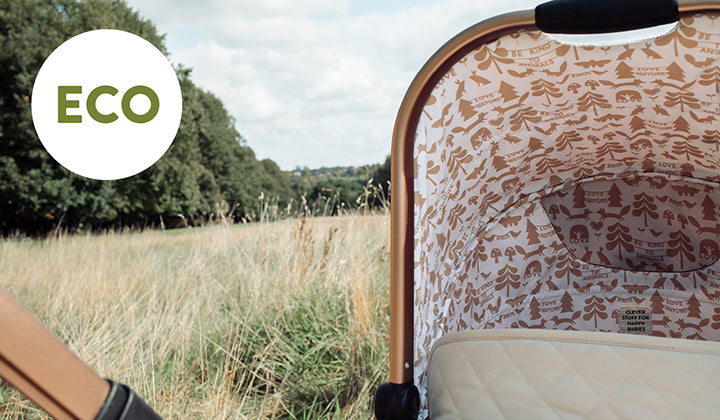 One Superstar System.
Eight Stunning Patterns.
However you roll, Wow 2's on your wavelength - this superstar system has launched a thousand looks. From artistic adventurers to fanciful flower dreamers, there's a pattern for everyone. Discover designs crafted around your littl'un and celebrating nature. Discover the flagship pattern leader.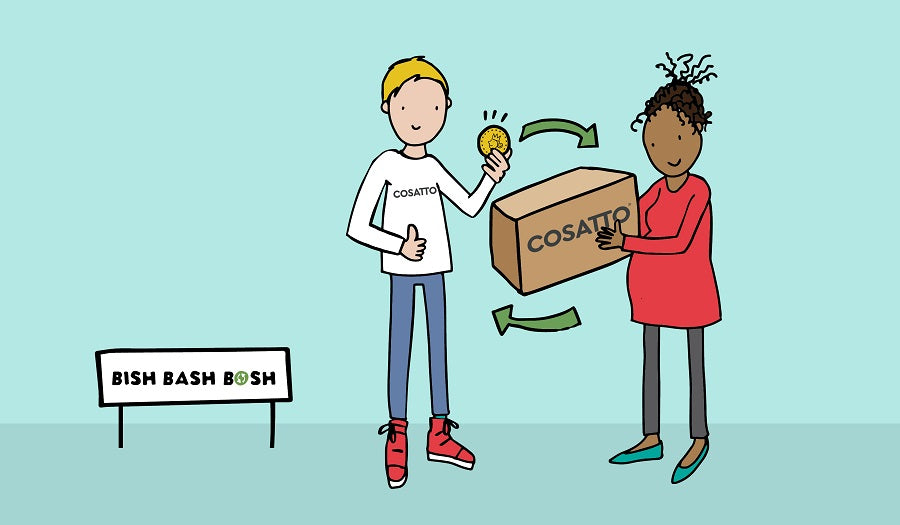 Bish Bash Bosh Buy Back

Sell us your used Cosatto... Discover our fuss-free, friendly buy-back option. Trade in your used Cosatto travel system, get Cosatto vouchers. Win win.
*Travel Systems Only